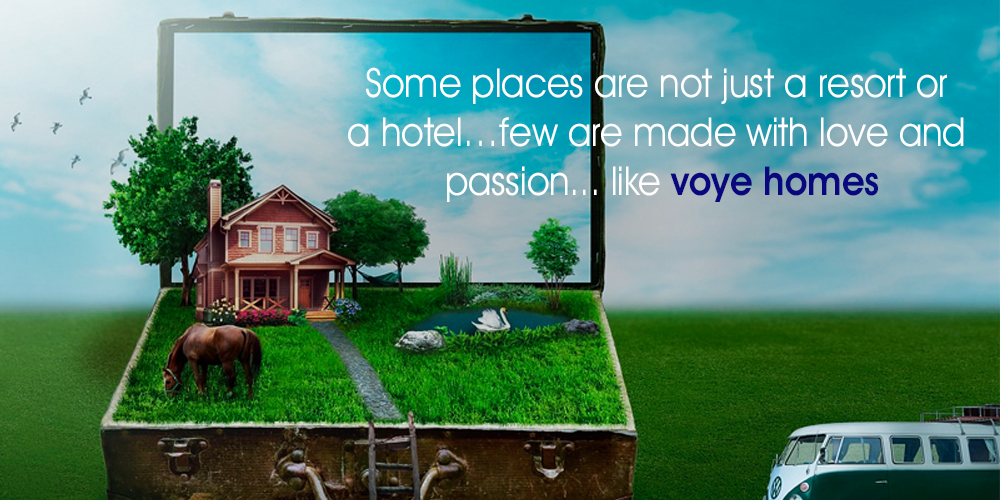 Experience the Exclusive Stays!
How do you choose the best place to stay with your family or friends? Why VOYE HOMES is your answer?
Explore your way, with our private holiday homes. Voye Homes will be your best choice when you need privacy in a cosy home, the ambience of a fabulous vacation and the excellence of a hotel. We offer all of these services in a single concept – Voye Homes, the most preferred Holiday Homes in Kerala, to explore the mesmeric warmth of wildness, misty beautiful viewpoints of hill tops, to relax in the lush greenish essence of villages, to enjoy the serenity of backwaters, and to absorb the divinity of God's own country.
Our properties range from comfortable lake-side villas, estate bungalows, private holiday homes, home-stays, hill top cottages and farm houses each with their own charm and appeal. Our prominence is on quality accommodation. We select our range of Holiday Homes carefully to meet our stringent quality standards. Our Private Holiday Homes offer more comfort, flexibility, amenities, freedom and privacy than standard hotel rooms or resort.
We are all aspire to live the life of elite, the life of stars, the life of colonial planters. VOYE HOMES makes this exclusive experiences available for everyone, which would be otherwise restricted only its owners.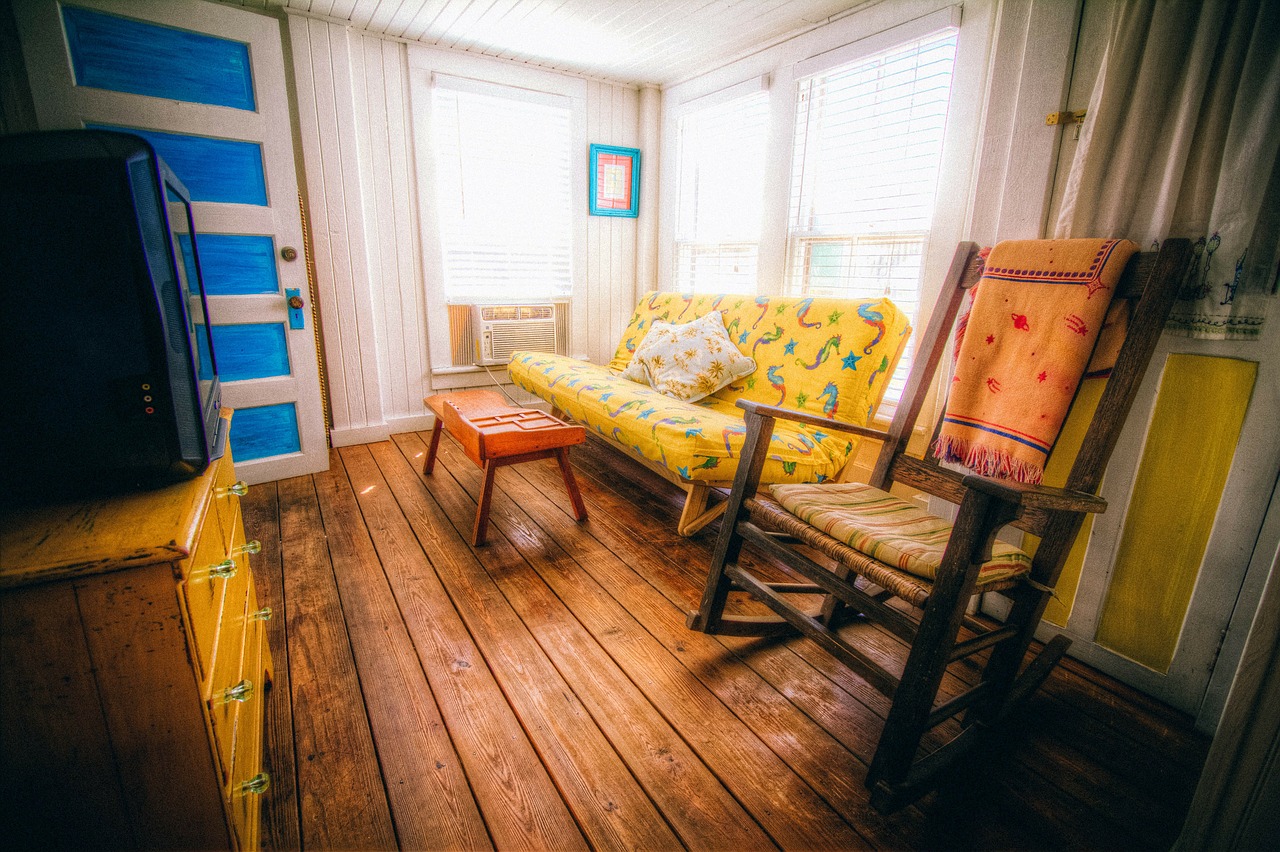 Who would have thought that a time would come when people would be paranoid about taking a vacation ? But that's the harsh reality of the times we are living, or rather surviving.
A number of concerns are preventing people from travelling right now: the duration of their travel, using public transport, coming in close contact with crowds, sharing common spaces with strangers, the health and hygiene of the staff and the place they will be staying at, and much more. Until there's a vaccine for the virus, we will have to learn to coexist with it. Hence We give you the affirmation that you can still travel and explore to get relief from your machine life and spend some delightful holidays, in our private homes.
Our Story
To us, travel is about concocting the real attachments with the people and places you visit by immersing the wanderer inside you in their culture and tradition, with the frame of mind to see every destination through a local lens. Our holiday homes will let you connect with inhabitants and meet new people that make the destination so special.
We, the team who are extremely passionate about travelling had a yearning to visit new places and come home with a real sense of what they're all about. We are in search of traditions, cultures, customs, rituals, cuisines, lifestyles – anything and everything that unites to define its unique identity. That expedition taught us a few exciting things about travelling and exploring the unknown or hidden. Every one of us would like to have the freedom to experience stunning locations and quaint homes, no one judging us for what we do. We should have the right to explore local delicacies ourselves and always being offered with flawless hospitality in every home we choose to stay. Security and worth will be the other main concern as we travel to unknown destinations.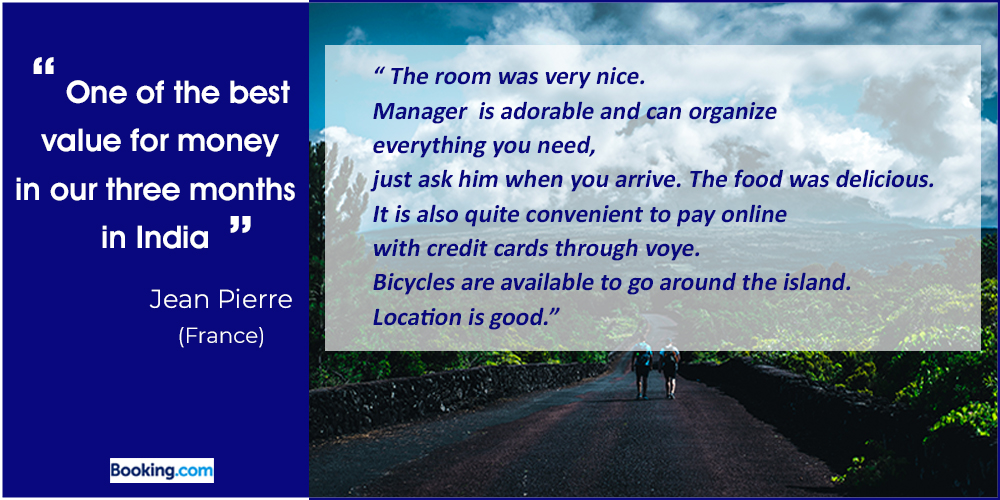 Our Mission
Our mission is to partner with experiential private holiday homes, vacation homes, private villas, home-stays and promote local culture with travellers, so that they would have an excellent experience during their vacation.
Our Vision
Our vision is to become leader in the holiday home market, by continually improving its team, products and services, exceeding traveller's and partners' expectations with professionalism, honesty and leadership.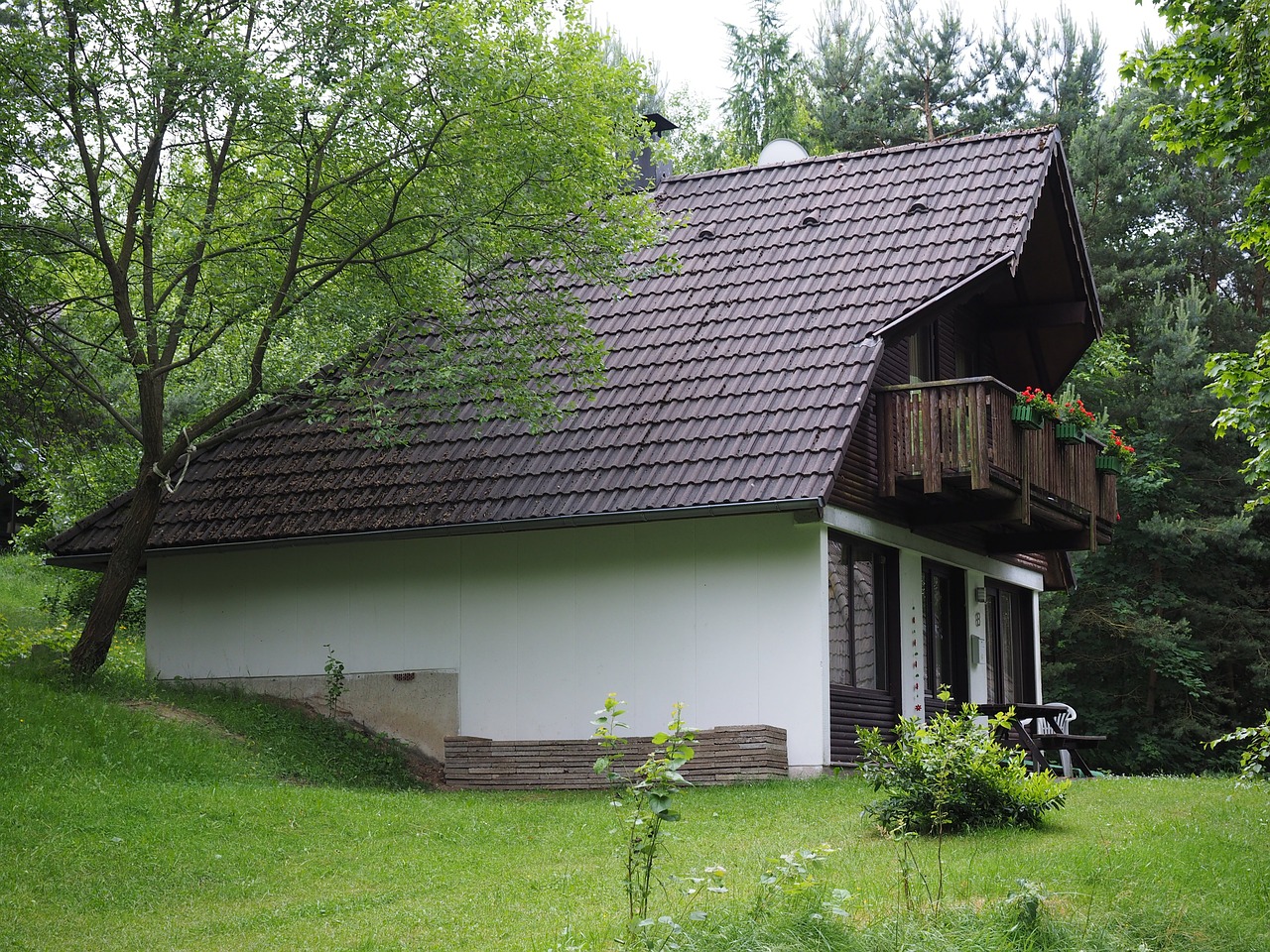 What our guests says about us?
"Amazing place! Would definitely come again"
"Loved this place. Only 3 months old. 3 units. Great bed, shower. AC, TV. Very chill and relaxing place. The owner is Sethu and we ate 3 meals a day there. Excellent food. Cheap and delicious. Like a little paradise. Highly recommended. Can pay for room online through Voye which was very convenient"
Fabian McGaugh . Canada Booking.com
"One of the best value for money in our three months in India"
The manager takes care of everything: a boat for a cheap canal tour, dinner (little or no nearby restaurants) extraordinarily delicious (everything is homemade) at a very reasonable price, breakfast, booking a rickshaw. The room is perfectly clean, with good air conditioning. The location is ideal for exploring the canals, on foot, by bike or by boat
Florine . Switzerland Booking.com
Recoganized by Start-Up India

Incubated under Kerala Start-Up Mission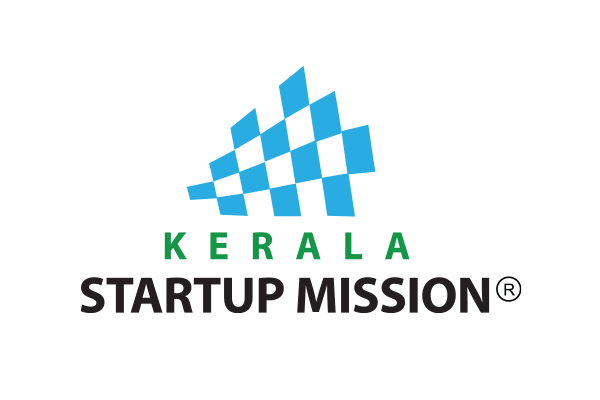 Think of a Getaway? Think of VOYE HOMES!