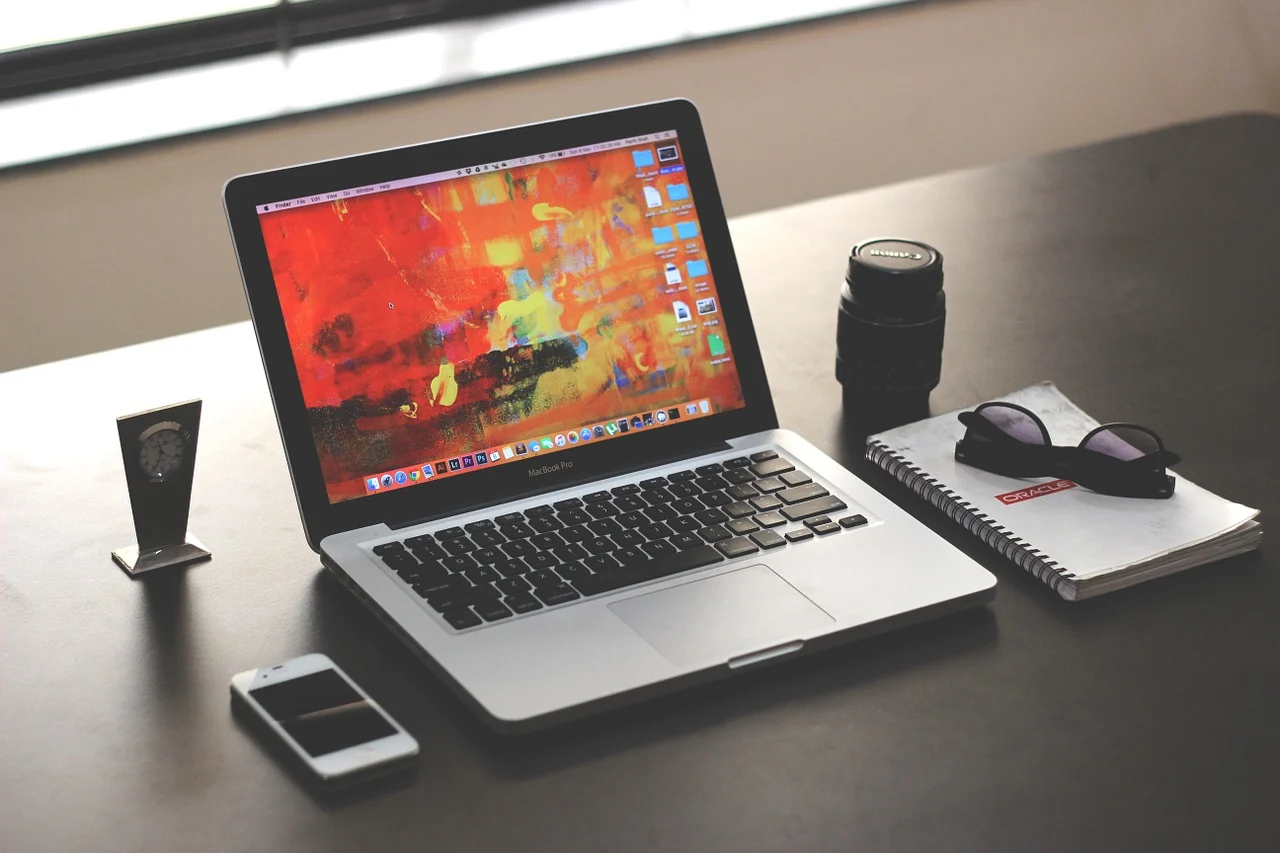 Did not find what you are looking for?
No worries!
Happy to Help 9539 690 660
Customers
Our team is constantly working together to provide best class experiences for our guests. If you have any booking related queries, questions, suggestions or complaints, let us know. You can WhatsApp / Call us at (+91) 9539 690 660 / (+91) 9745 430 660 , or drop us an email: voyehomes@gmail.com
Shooting, Events and Parties
If you wish to book our beautiful homes for Film Shooting, Album Shooting, Ad Shoots, Wedding Shoots,Events, Functions and Parties. Please call us on (+91) 9605714953, or drop us an email: voyehomes@gmail.com
B2B Partnerships & Business Enquiries
Travel Agents, Tour Operators, OTA's, Riding Clubs, Adventure Clubs and Nature Clubs or for any other business related enquiries or discussions, please WhatsApp / Call us at (+91) 9605714953 or drop us an email to: support@voye.in
Property Owners
We are a Revenue Management Company, not a commission based travel agent. We manage Integration, Marketing, Operations Support, Sales Channel Management, end-to-end Reservation Management, and Customer Services of the property. VOYE HOMES is an exponentially growing organization, trouble shooting the travel and hospitality industry. We together will pursue this business and flourish soon with hard efforts.
To attach your property to our Branded Holiday Home Network, you can WhatsApp / Call us at (+91) 9745430660 or drop us an email: support@voye.in
Registered Address
VOYE HOMES
C/O voye.in Travel Automations India Pvt Ltd.
Suit No.-346,GS2 - Heavenly Plaza,
Kakkanad, Kochi Kerala - 682 021
Captive Address (Incubation)
VOYE HOMES
C/O voye.in Travel Automations India Pvt Ltd.
Kerala Start-up Mission, UL Cyber Park
Thondayad, Kozhikkode Kerala - 673016